Welcome to the world of
smart farming
Connecting the agriculture
industry - farm to fork!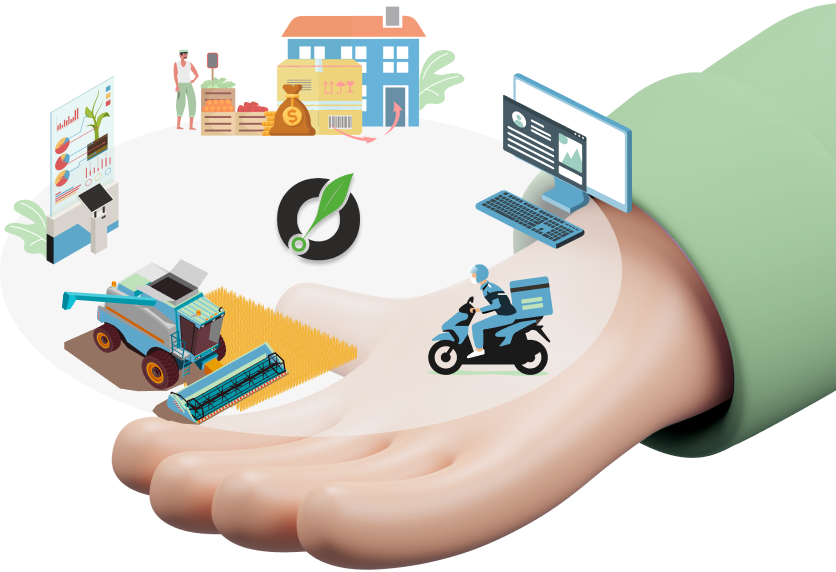 Technology-enabled, sustainability-
focused supply chain
We are dedicated to develop technology that backs up a sustainable,
highly consistent, and cost-effective agri ecosystem.
Cropway partners with stakeholders in agribusiness in making data-
driven decisions for improving productivity and profitability with a
digitally traceble supply chain to enhance value for the global farming
community.
Our Solution - Fully Integrated AgTech Platform
Geospatial crop advisory & farm intelligence
Enhance productivity with Cropway's own self-help AI-powered tools that provide real-time price forecasting, pest/disease detection, fertiliser calculation, yield, and crop prediction.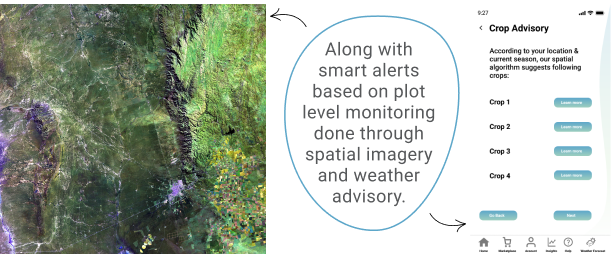 Seller studio – Agri output
Connect, purchase, and sell farm produce profitably with buyers, processors, and output agencies in a digitally traceble way.


Marketplace – Agri input
With doorstep delivery for all recommended agriculture related inputs, chemicals, and commodities for farmers and other agri-food value chain stakeholders.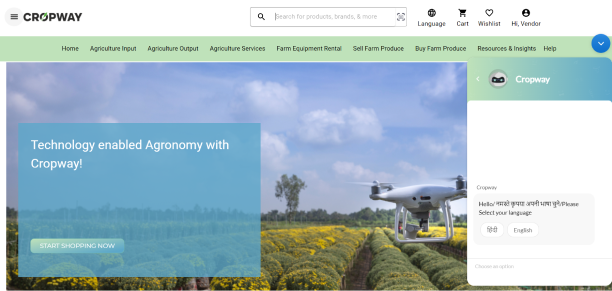 Partner with Cropway - Together we can solve the hunger epidemic to drastically improve the lives of millions across the nation and globe.