A hassle-free, fast, and transparent B2B2C digital platform that supports fair food trade!
Revolutionalising the agri supply chain with cutting edge technology!
Traditional the agriculture output sector faces many adverse challenges such as meeting the rising demand, post-harvest losses, and lack of transparency etc.Cropway is the easiest place to buy and sell agriculture produce. Sign up and get started today.
Provision to send your buy requirements and get an immediate response.
Sign up now to get access to Seller Studio.
Businesses /Ecosystem /Stakeholders
We are dedicated to meeting all of your requirements in a single platform.
This is your opportunity to present your efforts to the global market at any time and from any location!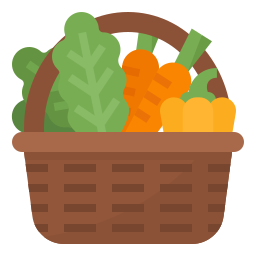 If you're a Buyer/Processor/Commission Agent, connect with trusted suppliers/FPOs.Buy without the hassle and from a credible system for all of your needs – it will be delivered straight to your door.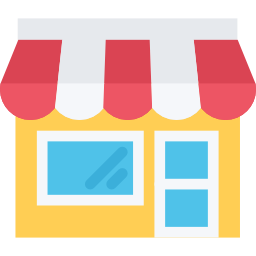 Get the best prices from a diverse range of buyers and present your efforts to the global and local markets.You can take part in frequent online auctions.Showcase your products on the online marketplace to get the ultimate offers.Market connections to superbazaar and hypermarket chains!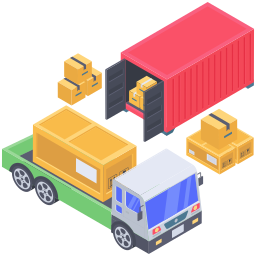 All of the following services are offered by Cropway through internal operations and our network of specialised partners.Join our Cropway network today and increase your income and an increase in your customer base.
Benefits for stakeholders?
Cropway as a platform takes away the pain of integration with Payment+tech, Food Regulation compliance+tech, Lending+tech, Banking+tech, Insurence+tech and Wealth+tech. All your end-to-end services such as:
Purchase directly from Farmers/Farming communities
AI/ML-enabled price discovery mechanism
Daily mandi bhav /eMandi rates
Specialist support & tech enabled
Shelf life prediction & dynamic pricing for perishables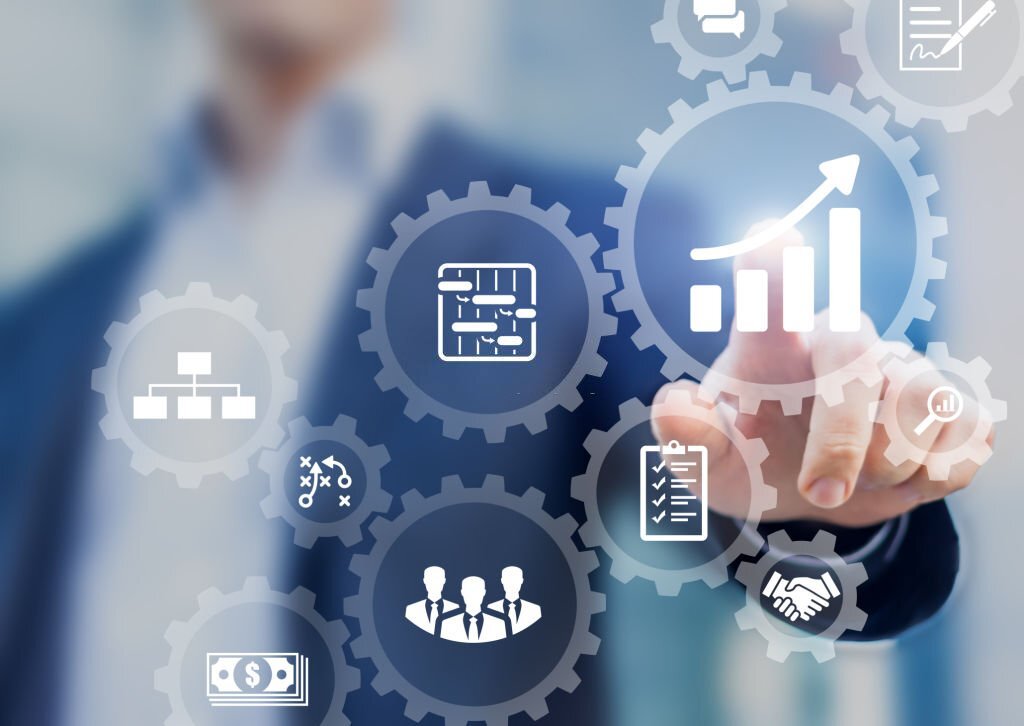 Buying & selling your agriculture commodities has never been easier
Farm-to-fork fresh produce delivery is made possible through Cropway's Seller Studio, a platform for collaboration between stakeholders in the Agri value chain that incorporates technology and the agribusiness network.