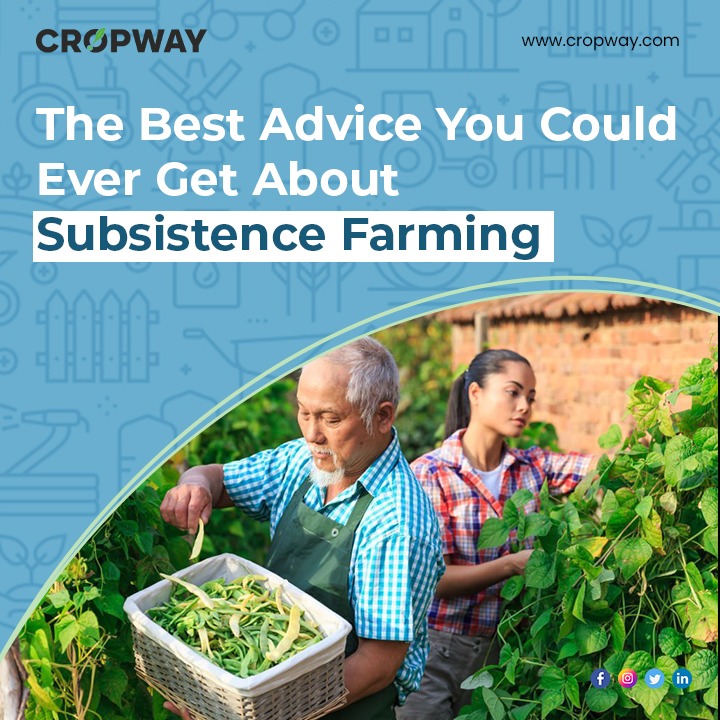 Subsistence farming is a type of agriculture that focuses on growing crops and raising animals primarily for one's own consumption rather than for commercial purposes. While it may seem like an outdated or inefficient practice, subsistence farming can be an effective way to provide food for oneself and one's family while also promoting sustainable agriculture.
Here are some of the best subsistence farming suggestions you'll ever hear:
Start Small and Gradually Expand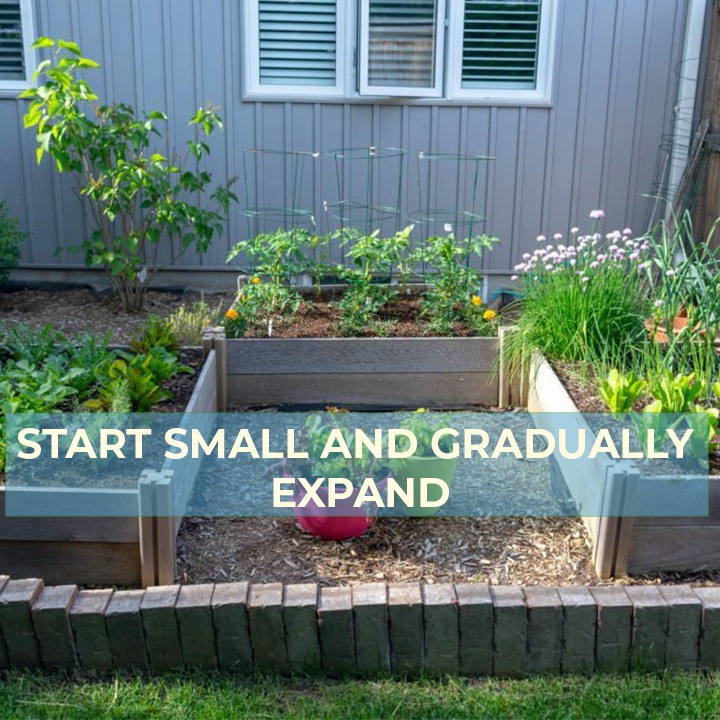 Subsistence farming requires a lot of work and attention, so it's important to start small and gradually expand your business as you gain experience. This will help you to manage the workload and ensure that you're able to grow enough food for your family.
Choose the Right Crops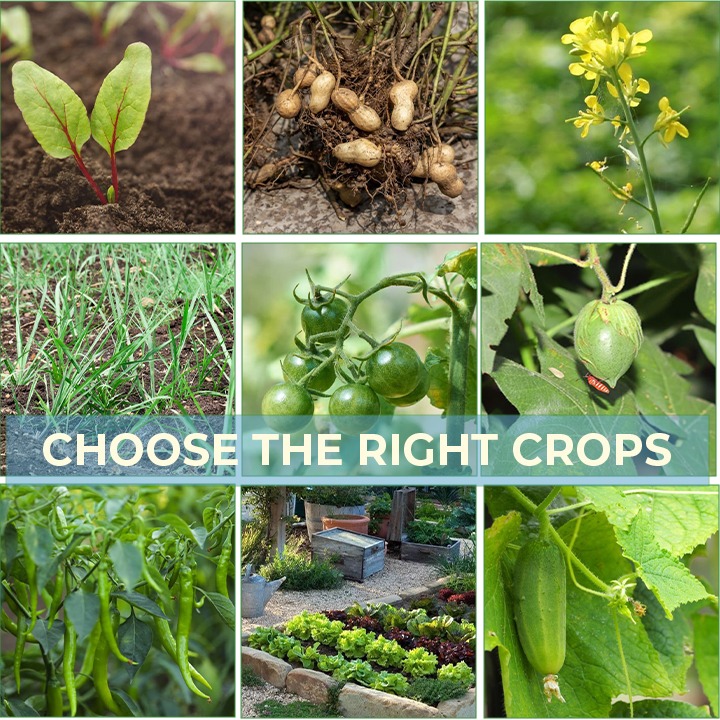 Choosing the right crops is critical for a successful subsistence farm. It's important to choose crops that will grow in your location and produce enough food for your family. Some crops that are commonly grown in subsistence farming include maize, beans, rice, sweet potatoes, cassava, bananas, sorghum, peanuts, and tomatoes etc. The choice of crops will depend on the specific conditions of each subsistence farming situation, and farmers should select crops that will thrive in their particular environment.
Increase Crop Variety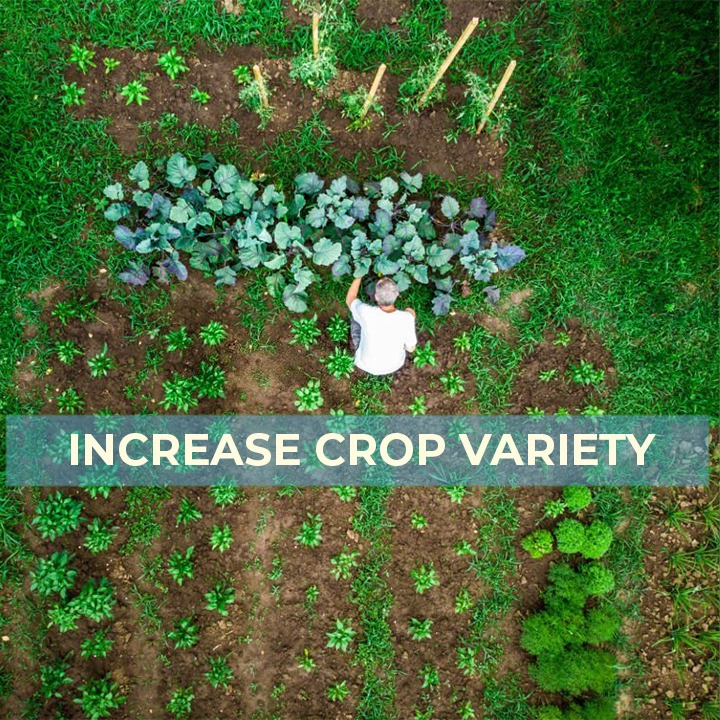 Increasing the variety of crops you grow can give your family a more well-rounded and nutrient-rich diet. Additionally, having a variety of crops can help to lessen crop loss due to weather, pests, or diseases.
Use Organic Farming Techniques
Using organic farming techniques can help to cut expenses and enhance the health of your land. Organic farming involves avoiding the use of synthetic fertilizers and pesticides, and instead relying on natural methods of pest control and soil enrichment.
Adopt Sustainable Farming Methods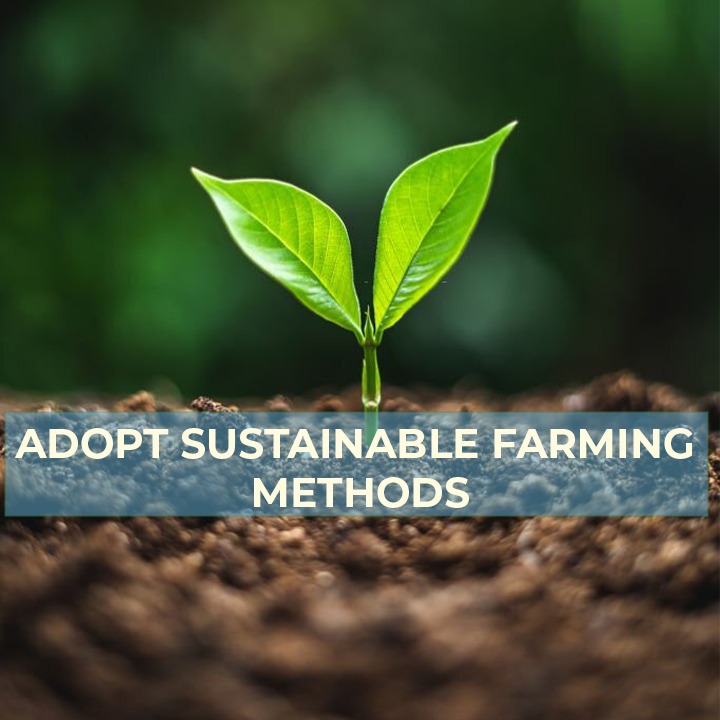 By using sustainable farming methods, you can protect the environment while ensuring the productivity of your farm for future generations. This can involve saving water, employing renewable energy sources, and cutting back on waste.
Create a Strong Support System
Subsistence farming can be a difficult and isolated experience, so it's important to create a strong support system of friends, family, and other farmers who can assist you when necessary.
Continue Educating Yourself
As subsistence farming is a constantly changing profession, it's critical to keep up with the most recent innovations in agricultural methods and technology.
Have Patience
Building a profitable and sustainable farm requires tenacity and patience. Subsistence farming requires commitment, hard work, and a strong relationship to the land. It is not simply a method of generating food.
In conclusion, subsistence farming can be a rewarding and sustainable way to provide food for oneself and one's family. By following these tips, you can ensure that your subsistence farm is successful and productive for years to come.