The problem?
Approximately one-third of all the food produced in the world gets wasted. An increasing population, societal shifts, and climate change are all putting immense pressure on the agricultural value chain.
Food waste accounts for 6% of all worldwide greenhouse gas emissions. In spite of the fact that one in ten people still goes hungry, what makes it even more difficult to comprehend is that the majority of these emissions are caused by the production of food that will never be consumed.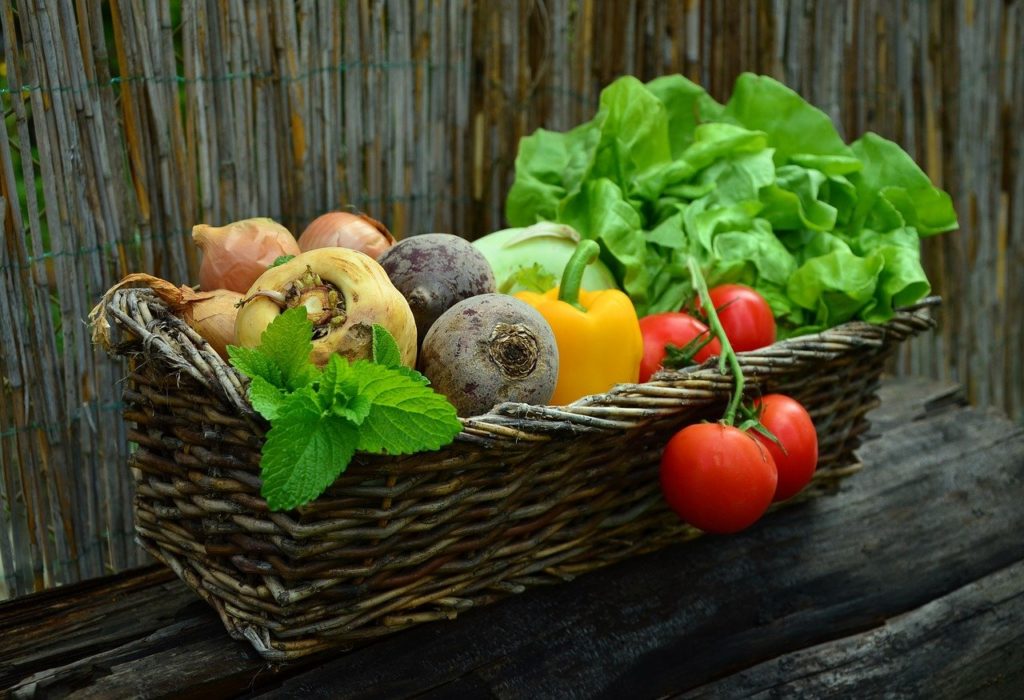 How does this happen?
In both developing and developed countries, food waste occurs at different stages of the supply chain. The limitations are primarily associated with inefficiencies in the supply chain, such as post-harvest losses, lack of storage facilities, absence of cold chain, etc. It may also include access to knowledge at the beginning, as food systems are intertwined with activities such as financial, managerial, technical, and agricultural advisory services.
The behaviour of the consumer and retailer also plays a huge role, as surplus food generation is another major cause of food wastage at the manufacturing level. It is therefore imperative to manage the inventory of fresh products based on expiration dates and consumer attitudes in order to reduce food waste throughout the retail supply chain.
How can we help?
Our food systems need to be more resilient, equitable, and sustainable to keep up with the changing scenario. At Cropway, we are deploying a system to help reduce food wastage at various retailers. We also promote technology and post-agricultural assistance to promote food safety! Our unique dynamic pricing calculator takes into consideration perishables such as fruits, vegetables, milk, etc., as they account for more than three-quarters of surplus food.
Our dynamic pricing algorithm will calculate whether to lower the price of perishables based on their expiration date, potentially increasing the profitability of retailers and preventing expired items from being thrown away. Cropway aims to reduce food loss and waste by strengthening the supply chain through direct farming, assisted technology support, efficient post-harvest infrastructure and 360-degree data-driven visibility throughout the agri-value system.
You might also want to read 7 Trends in Agriculture to watch in 2022.
Thanks for reading! If you enjoyed this article, share it to your friends and family and learn minimalising food loss and waste with dynamic pricing and post harvest linkages!