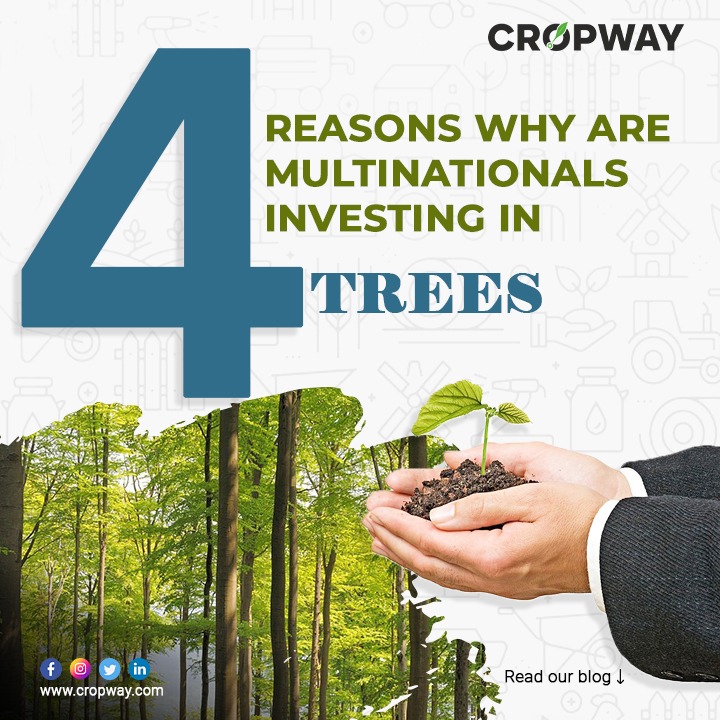 4 Reasons Why Are Multinationals Investing In Trees
In an era defined by environmental consciousness, multinational corporations are increasingly turning their attention towards trees and forests. Here are four compelling reasons why these global giants are making substantial investments in our planet's green lungs:
1. Sustainability as an Economic Imperative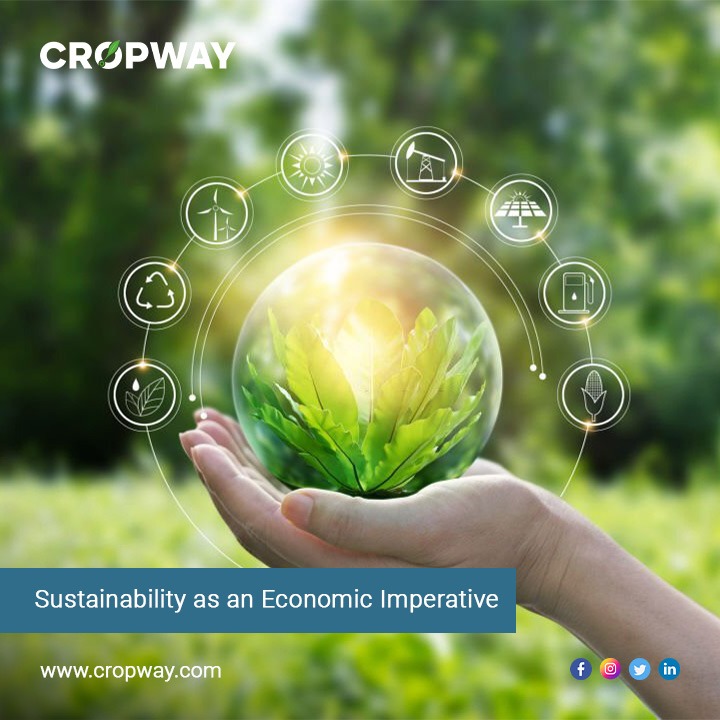 As per the World Economic Forum, over half of the global GDP faces the potential threat of nature loss. This sobering fact has thrust restoration efforts into the economic spotlight for the next decade.Multinationals are investing in trees as part of their sustainability initiatives. Trees act as natural carbon sinks, absorbing CO2 from the atmosphere. This allows companies to offset their carbon emissions, a crucial step in addressing climate change. By supporting reforestation efforts, businesses can align with eco-conscious consumers and meet sustainability goals.
2. Forests: The Source of Business Opportunities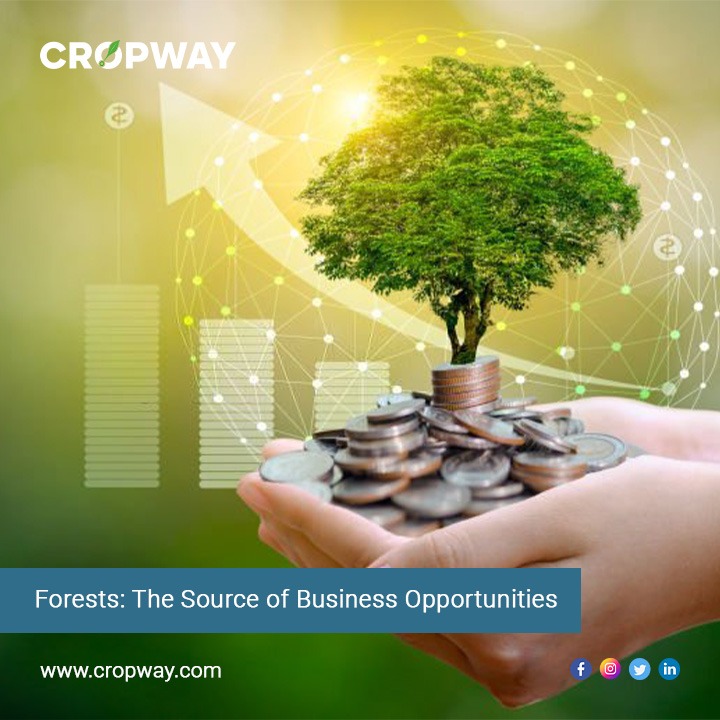 Sustainable forest management isn't just about environmental stewardship; it's also a strategic business move. By 2030, the sustainable management of forests has the potential to create $230 billion in business opportunities and generate 16 million jobs worldwide.Reforestation can yield long-term economic benefits. Trees can be a source of sustainable raw materials, such as wood or natural ingredients, reducing production costs. Additionally, forests support ecotourism and recreation industries, potentially generating revenue for companies invested in their preservation.
By investing in trees, multinationals not only contribute to environmental conservation but also secure their future in a world increasingly focused on sustainability and responsible business practices.
3. Regulatory Compliance
Many countries are tightening environmental regulations, requiring businesses to reduce their ecological footprint. Investing in trees can help multinationals comply with these regulations, avoiding fines and reputational damage. It's a proactive approach to mitigate legal and operational risks.
4. Nature loss poses a significant risk to the global economy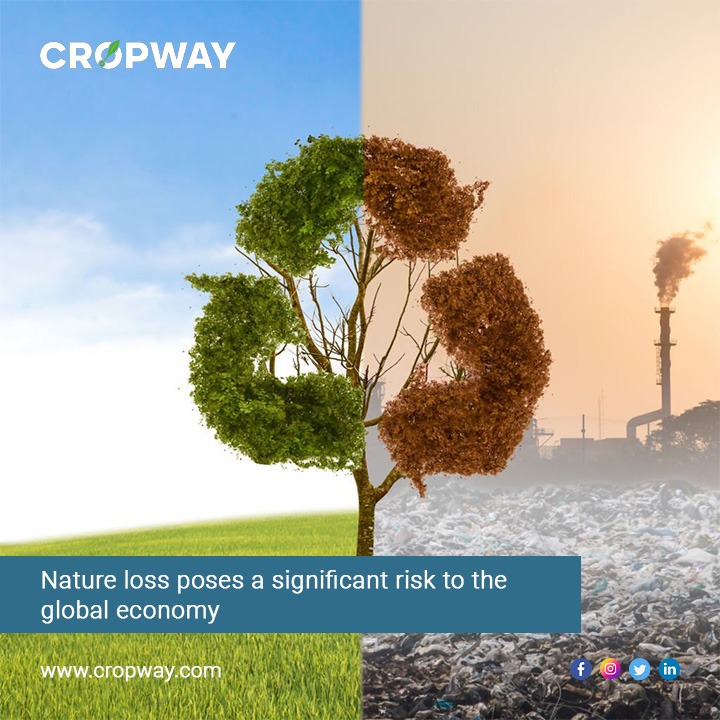 An astounding $44 trillion, roughly equivalent to half of the world's GDP, is at stake. It's a financial threat that underscores the urgency of environmental preservation.
But that's not all. There's never been a more opportune moment to invest in land restoration. Governments worldwide are committed to reclaiming 160 million hectares of land, an expanse larger than South Africa. These commitments are driving a surge in demand for businesses capable of executing cost-effective large-scale restoration projects.
The restoration of degraded land is poised to evolve into a thriving industry. Established corporations and innovative entrepreneurs are discovering fresh avenues for profitability through sustainable forest and farm management. Some are capitalizing on government incentives, while others are directly responding to market demands by revitalizing unproductive land to offer new products and services, setting themselves apart from competitors.
Don't miss the opportunity to be part of this transformative journey. Cropway is here to help you make a lasting impact on our world, one restored piece of land at a time. By combining cutting-edge technology with unwavering commitment. We deploy specialized drone technology to reforest remote and challenging landscapes, breathing life into desolate terrain that once seemed beyond hope. With smart tech at our side, we're not just planting trees; we're cultivating forests in the harshest conditions—on dry and degraded land or distressed agricultural areas.
But that's not all. We take your restoration dreams and turn them into reality, managing every aspect from inception to fruition. Our experienced team handles it all, seamlessly bringing projects to life. Plus, we often act in response to government pledges and policies, ensuring that your endeavors align with global sustainability initiatives. So, if you're ready to make a meaningful impact on the environment and secure a sustainable future, partner with Cropway.
As multinational corporations channel their resources towards trees and forests, they not only secure their own sustainability but also embrace their role as stewards of the planet. Together, we'll unlock the full potential of land restoration and pave the way for a greener, more prosperous world.