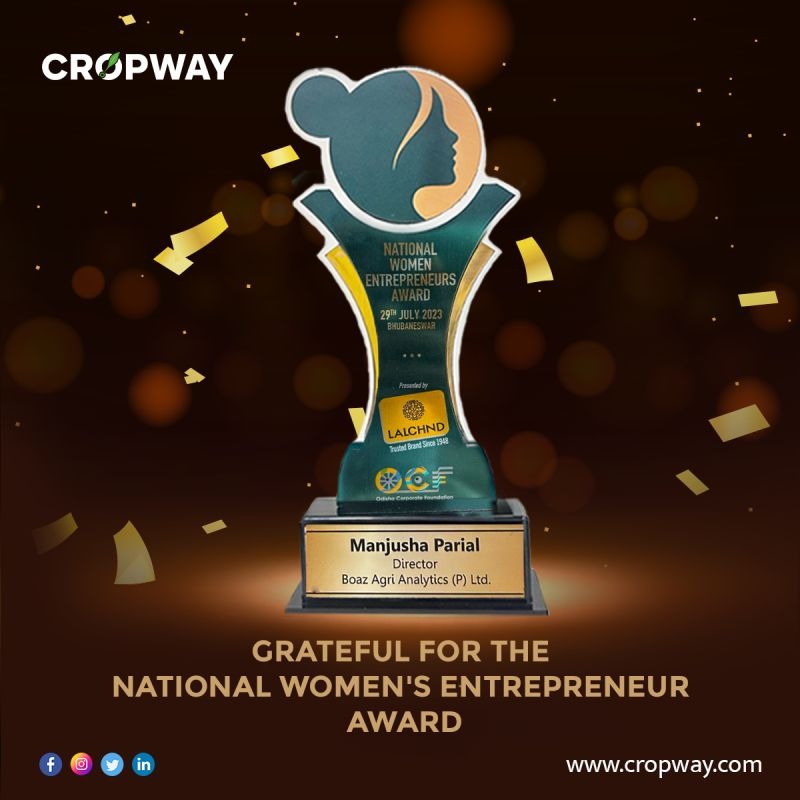 The National Awards for Women Entrepreneurs was organized by the Odisha Corporate Foundation (OCF) on 29th July 2023. This event aimed to recognize and honor the outstanding contributions of women entrepreneurs in Odisha and beyond. To enable the most credible selection process of awardees with due recognition to the most merit-based and inspiring women entrepreneurs and startups across India. The awards function served as a platform to celebrate the achievements and resilience of women leaders in the business community, providing them with due recognition and encouragement.
As part of their commitment and priority for bringing about a massive thrust on Women Entrepreneurship in Odisha and among the fraternity worldwide, OCF had instituted an OCF -Women Entrepreneurship Development & Awards function to further drive for due recognition and encouragement to the women leaders in the state and community worldwide. They invited about 100 women entrepreneurs, about 50 corporate grand jurors, industry experts, corporate, financiers, and investors.
In a delightful reflection on the past, we are elated to announce Cropway's momentous achievement—the conferment of the National Women's Entrepreneur Award upon our esteemed director, Ms. Manjusha Parial. Ms. Parial is not only the driving force behind Cropway but also the founder and director of ANM Strategic & Management Consultants (P) Ltd, a pioneering consulting firm in Central India with PAN India operations spanning two decades.
With an impressive career of over 28 years, Ms. Parial has been a trailblazer in Strategic Planning, New Business Development, Management Audit, ISO audits, Alliances, and Marketing. This accolade holds profound significance for us, symbolizing the recognition of our unwavering commitment to agri-analytics and the remarkable strides we've taken on this incredible journey. The acknowledgment is not only a celebration of Ms. Parial's leadership but also a testament to the collective dedication that has fueled our success.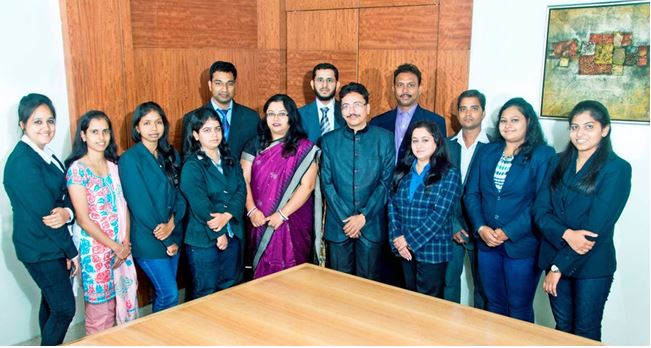 The OCF women's entrepreneurship awards:
The Odisha Corporate Foundation's pioneering 360-degree connectivity platform, fostering entrepreneurship across 30 districts of Odisha, 28 states, and nine union territories in India, has been a game-changer. The global-to-local and local-to-global format has seamlessly connected entrepreneurs with the global fraternity, creating an environment of collaboration and innovation.At the heart of this initiative is the celebration of women entrepreneurs who have made exceptional contributions to both society and industry. A distinguished jury, consisting of professionals and entrepreneurs of global eminence, carefully selected the most inspiring women entrepreneurs across India, culminating in the National Women's Entrepreneur Award.
Our heartfelt thanks go to Lalchand for recognizing Cropway's dedication to agri-analytics and supporting us on this extraordinary journey. The award ceremony, held at the Odisha Startup Incubation Centre, Chandaka Industrial Estate in Bhubaneswar, Odisha, on the 29th of July, 2023, was a momentous occasion that added a touch of heritage to the celebration of entrepreneurial excellence.As we reflect on this remarkable achievement, we express our gratitude and pride in being honored with the National Women's Entrepreneur Award. Cropway's success is not just a personal triumph but a testament to the collective effort to drive innovation in agriculture and contribute to the development of the entrepreneurial landscape in Odisha and beyond.
Cropways other achievements:
Cropway's recent triumph is a testament to its unwavering commitment to revolutionize the agricultural technology sector. This victory, however, is not an isolated achievement; Cropway has consistently garnered acclaim for its significant contributions to the agricultural domain. The company's dedication to empowering farmers and advancing agricultural practices has been repeatedly acknowledged through prestigious awards. Notably, Cropway clinched the "Manage-Sumunnati Agri-Startup Awards 2022" for Chhattisgarh, highlighting its impactful initiatives in the agricultural technology space.
The accolades don't stop there – Cropway's pursuit of innovation and excellence has previously earned it the title of the "Best Data Science Company of the Year 2023" at AICRA Delhi. These awards underscore the company's prowess in leveraging data science for the betterment of agriculture. The recognition doesn't solely focus on the organizational level; it extends to the leadership as well. The company's innovative solutions and unwavering dedication to positive change have set it apart, leading to a well-deserved string of prestigious awards. Cropway's success is not just about receiving accolades; it's a testament to the company's transformative impact on agriculture and its tireless pursuit of excellence in every facet of its operations.
Conclusion:
Looking back, winning this award has fueled our commitment to pushing boundaries and going exponential in our pursuit of excellence. We cherish the memories of that momentous day and remain inspired by the Odisha Corporate Foundation's dedication to fostering entrepreneurship, especially among women.In conclusion, being honored with the National Women's Entrepreneur Award is a milestone that propels Cropway forward, reinforcing our belief in the transformative power of innovation and dedication. As we continue our journey, we are grateful for the recognition bestowed upon us by the Odisha Corporate Foundation, and we remain committed to making a positive impact on the entrepreneurial landscape.
You might also want to read: Cropway recieves it's first grant from IGKV RKVY RAFTAAR